click The Delhi government will provide the mid-day meal to students of classes 9 to 12 also in all its girls schools. Bananas and eggs will also be added to the meal. At present, students up to upper primary level, or class 8, are covered under mid-day meal scheme. "In first of its kind initiative we have decided to expand the mid-day meal scheme beyond primary and upper primary level and cover the girl students of classes 9 to 12 in this scheme," Atishi Marlena, advisor to Deputy Chief Minister Manish Sisodia, who also holds education portfolio, told reporters. The Delhi government will bear the cost of mid-day meal beyond class 8 and there will be a dedicated budget for this initiative.
http://www.sephiroth.it/?essay-on-child-abuse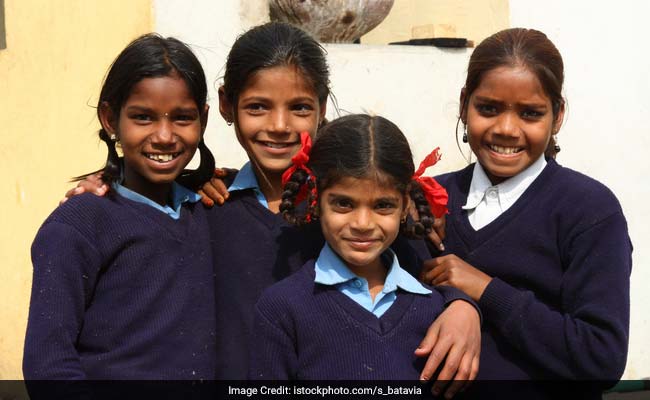 Write Essay English Language Marlena said that the central government provides free ration and approximately Rs. 95 to 96 crore to the Delhi government for mid-day meal up to upper primary level.
enter "Now the extension of mid-day meal up to class 12th for girl students will attract extra expenditure for which government will spend an additional amount of approximately Rs. 50 crore," she said.
On the reason behind the move, Marlena said that many principals informed the government that some students, after reaching Class 9, still ask for mid-day meals.
get link "Initially in the first phase, the extension of mid-day meal scheme will be for girl students only, but later, if required, we will expand it to boys' school as well," she said.
Marlena said that in another major decision the Aam Aadmi Party government has decided to give a banana and an egg to each student under mid-day meal scheme so that students could get more nutrients in their meal.
college application essay service john hopkins "We are doing this with an aim to fight malnourishment and anaemia, especially in female students. We will also measure the body mass index of the girl students," she added.
There are around 1,000 government run schools in the city out of which around 450 schools are for girls. Total 16 lakh students study in these schools upto class 12.